Let's Work Together
We make designing the #1 wedding party favor easy and fun!

Customize your label to the theme and colors of your wedding and add your engagement or favorite photo if you would like. You can match your custom party favor bottles with your table and venue bottles too!

*Hand sanitizer is included with your custom label already applied*

We offer free design help to make your party favor as special as your upcoming big day!



SHOP NOW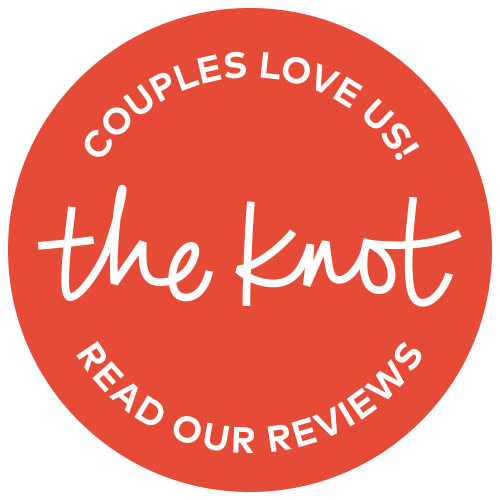 Testimonials
The label was very high quality and the hand sanitizer had a pleasant scent. It's really easy to order. Just place the order, and they will contact you to get the design you're interested in. If I were getting married, I would totally get this as a wedding favor to have at the tables. It's cute, classy, and also kind of funny. A great conversation piece.

Laura D.
We can't say enough good things about Brian and Jim and Greenstemdesign. The quality of the print and the sanitizer itself is exceptional. What's more exceptional is the level of customer service Brian and Jim provided. We sent in our custom label and got to see proof within hours. And they were shipped the next day!! Like what?!?!

Again just want to say thank you to Jim and Brian for making our wedding day a little extra special (:

Bailey R.
Truly a pleasure working with the Green Stem Design team! Their creativity and responsiveness made it simple for me to get the perfect favors in just a few days -- with plenty of time to spare for my big event! Cannot wait to delight my guests with a favor that is both fabulous and functional. Thank you Green Stem Design for coming to my rescue! :)

Rebecca B.
This hand sanitizer is the absolute best! I am serious, I honestly feel like I have washed my hands when I use it. There is no residue left behind on my hands and no annoying lingering odor. I wouldn't use anything else!
I received my order so FAST and am obsessed with this product and this company!

Lisa H.
I sent a message asking if it was possible to put our favorite engagement picture on 2oz bottles as a wedding favor for our wedding coming up in September. They were able to take my photo, put it on a bottle and send me a picture of what the bottle would look like, IN LESS THAN AN HOUR, unbelievable customer service from Brian!

I bought one to see what it would look like and smell like, it arrived in just 2 DAYS, with free shipping. I sprayed it and it smells clean, I've smelt some pretty nasty stuff at work... I reached out to them in the first place because they had Drug Facts and FDA Registered.

I can't wait for my wedding favor shipment to arrive! Very happy with my experience thus far.

James D.
I can't recommend these hand sanitizers enough!!! Brian messaged me quickly after ordering asking if I wanted to add a photo- I totally missed that in the description. I sent over my photo and he sent me a proof immediately. I loved them! Can't wait to give these as favors for my wedding!

Holly L.
This company is amazing!!!! Their product completes my sanitizing station for my wedding and adds a beautiful touch with our engagement photos !!! Wonderful to work with , will definitely order again!!!

Jessica W.
GreenStemDesign knocked it out of the park with this sanitizer! This stuff is seriously awesome, and the customer service was fantastic. They got my order in the mail immediately and had great communication along the way. It also smells fantastic, and the bottles can be customized. So cool! I will certainly be buying again. Thanks!

RJ S.